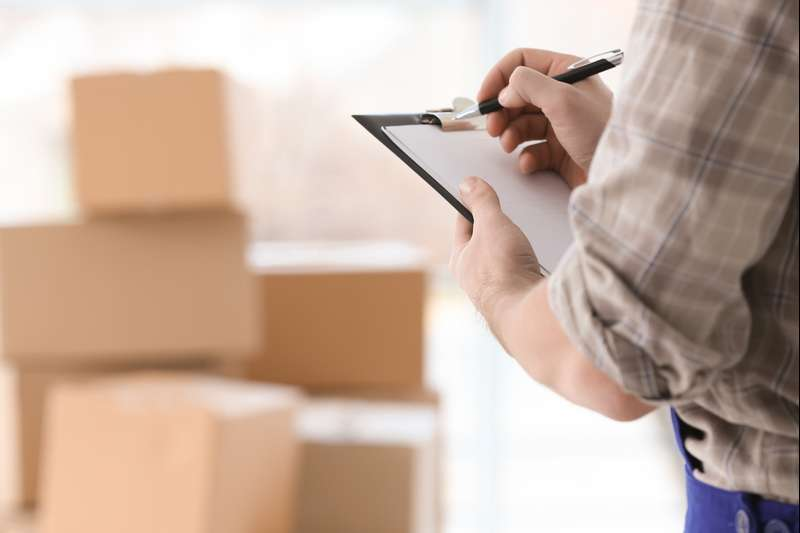 Commercial Movers and Business Movers in and around St. Augustine, FL
STREAMLINED BUSINESS MOVES AND LOGISTICS MANAGEMENT- THE SMOOTH MOVERS WAY
Keeping your business up and running and providing a smooth transition during the relocation of your office, warehouse, or retail facility requires focus, experience, and planning. Look no further than Smooth Movers, your local business movers. When you choose us, we'll send seasoned business movers from our home base in St. Augustine, FL to your front door. We serve clients in St. Augustine, FL and across the nation.
Rely on our team of local business movers to perform…
Disassembly, reassembly, and transportation of office furniture, cubicles, audio visual items, specialty equipment, and files.
Logistics coordination to keep your facility up and running for the duration of the move.
Designated project coordinators and supervisory personnel to accommodate your specific needs before, during, and after the relocation process.
OFFICE MOVERS – BUSINESS MOVERS – SPECIALIZED EQUIPMENT MOVERS
Our licensed and insured crew has the training needed to move all kinds of…
Office equipment
Medical equipment
Laboratory equipment
Find out what sets local moving company Smooth Movers apart from other specialized equipment moving companies in St. Augustine, FL Contact us today by calling (904) 600-3497